REIMAGINED. REDESIGNED. RE-ENGINEERED.
A powerful tool that provides an interactive environment for improving the quality of your DSMs, True Orthos, and DSM Meshes.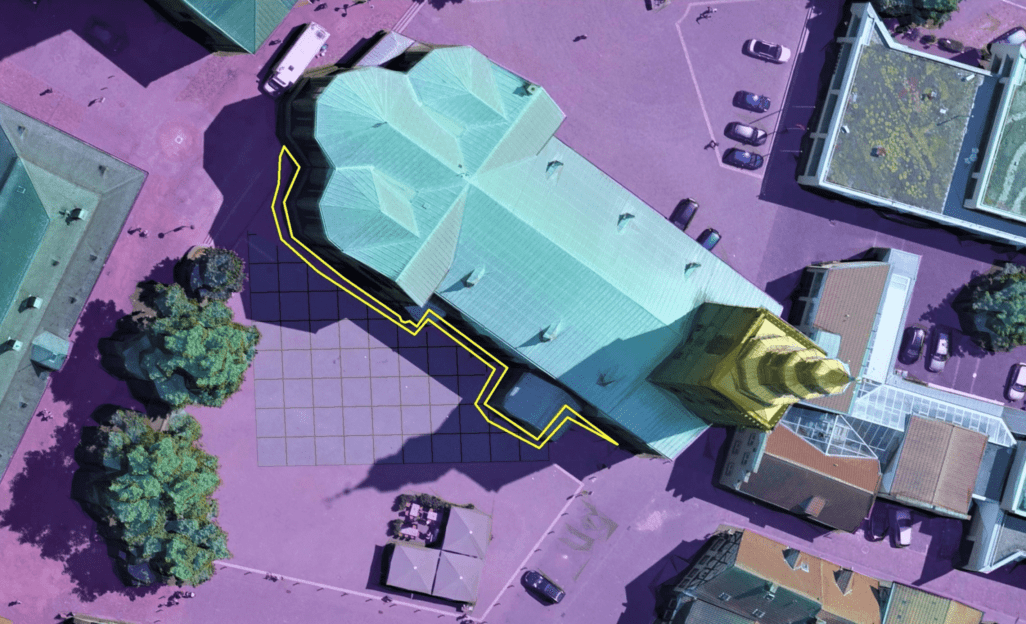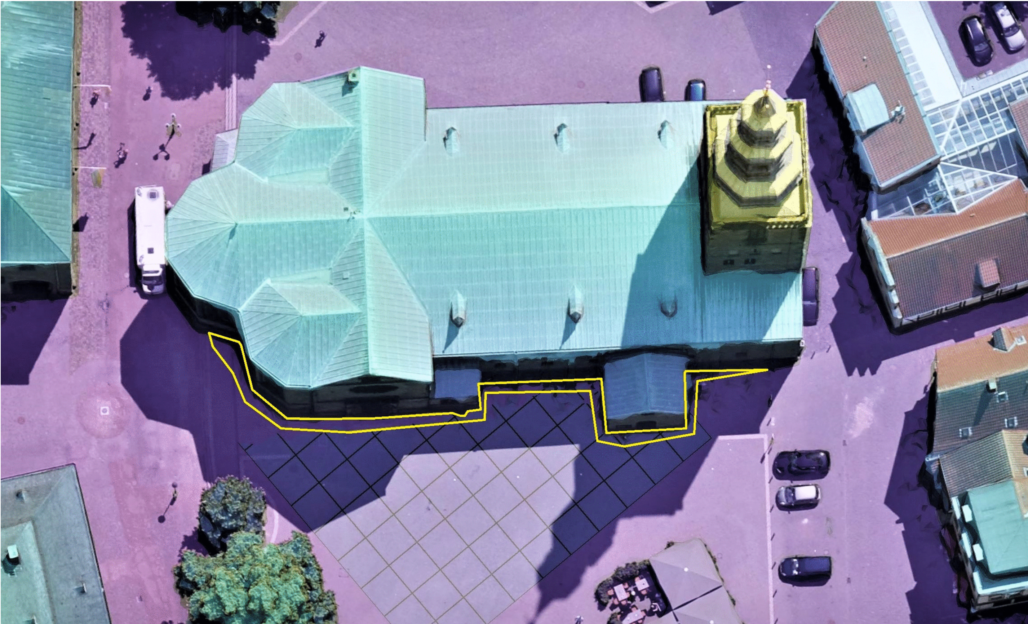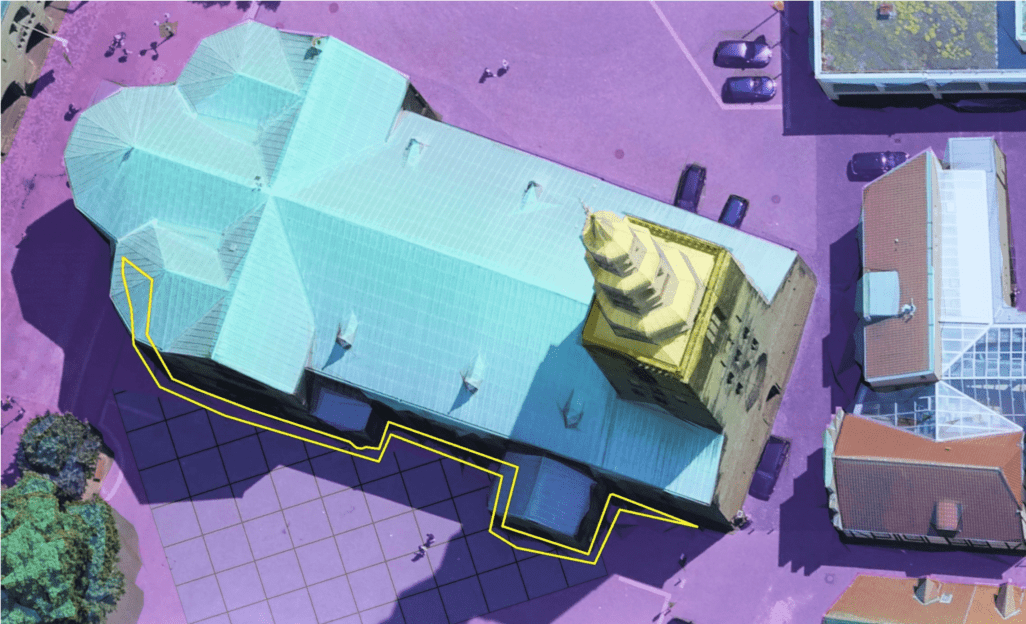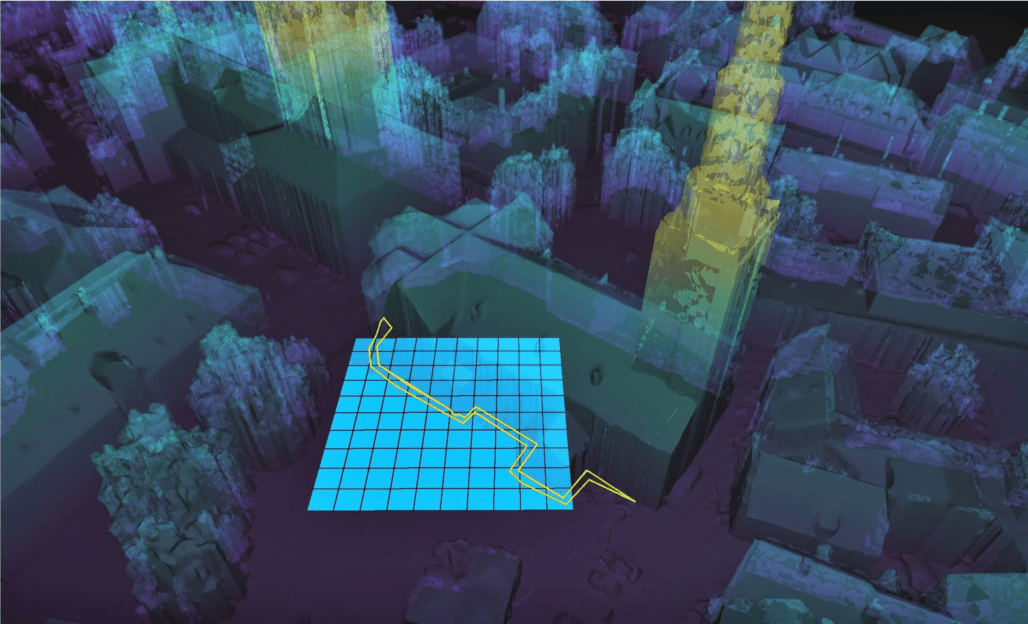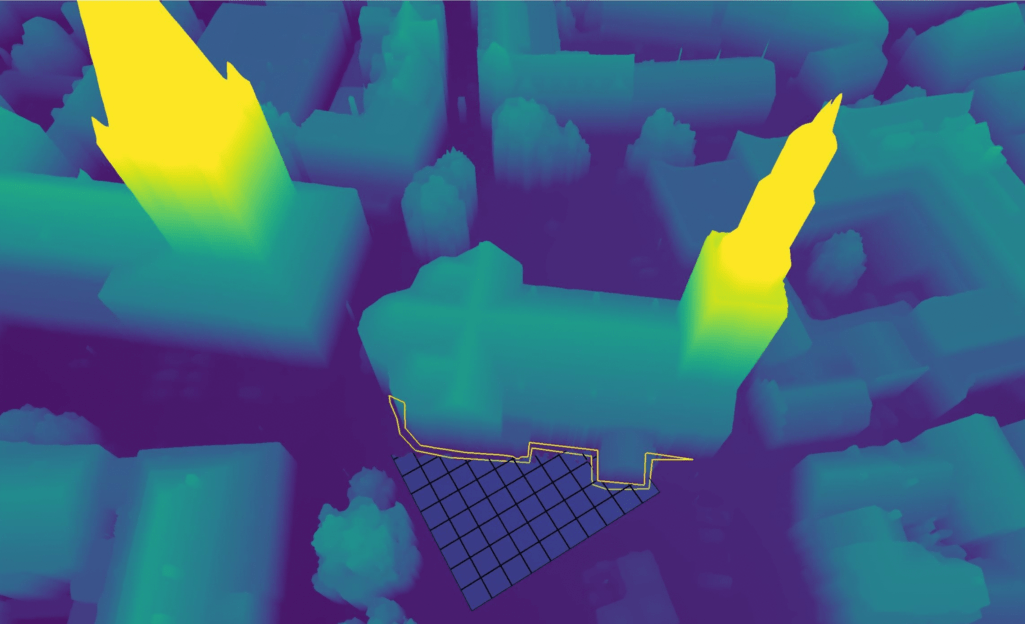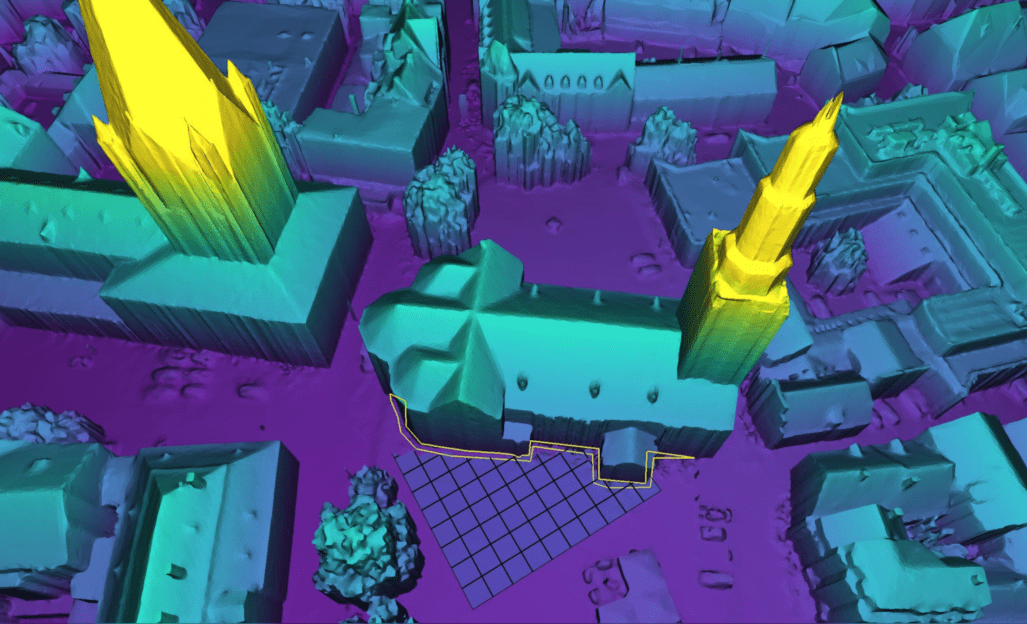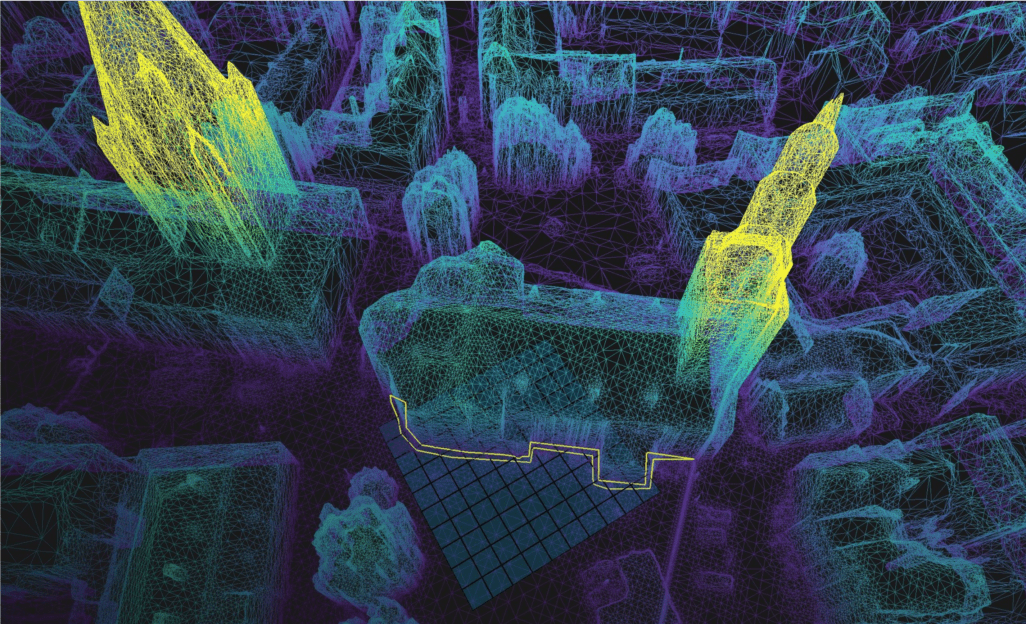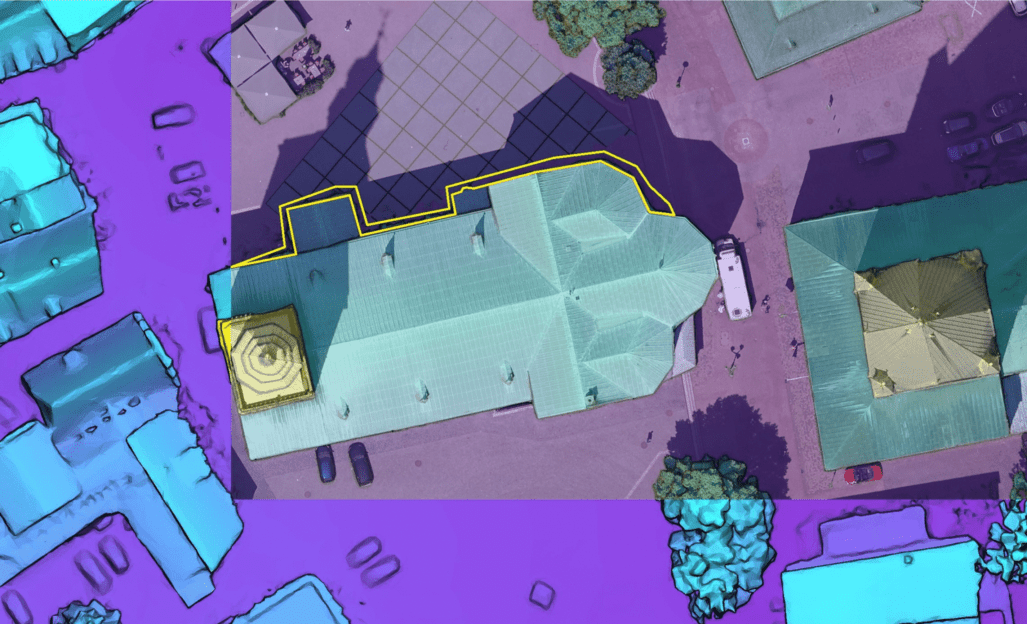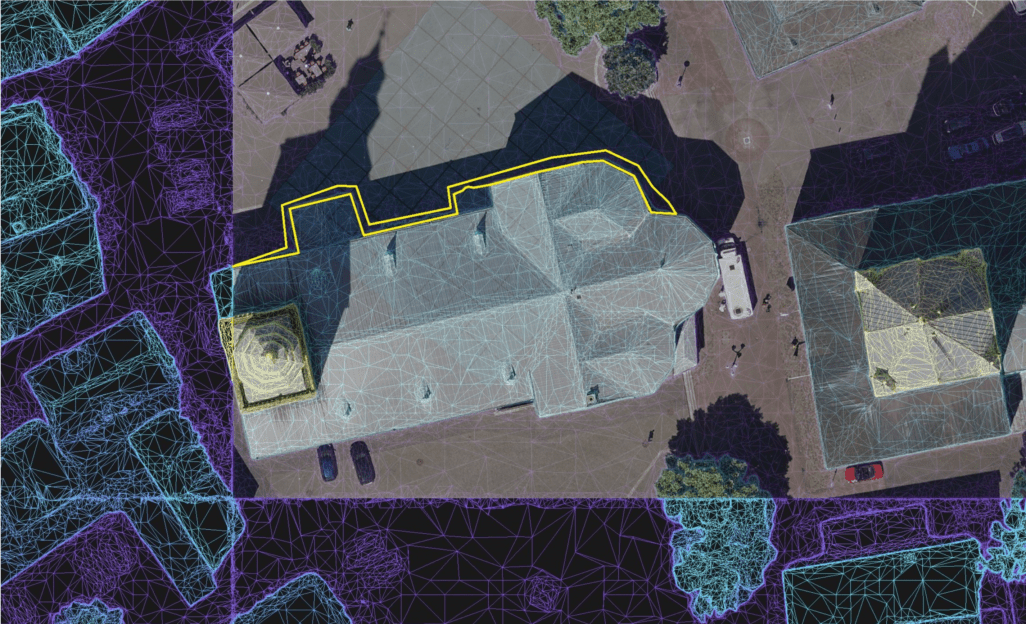 THE EASE OF AN INTERACTIVE, COLLABORATIVE EDITOR.
Interact with the DSM mesh to create polygons that correct artifacts and data gaps. Multiple users on multiple devices: collaborate simultaneously to edit the same project from multiple machines.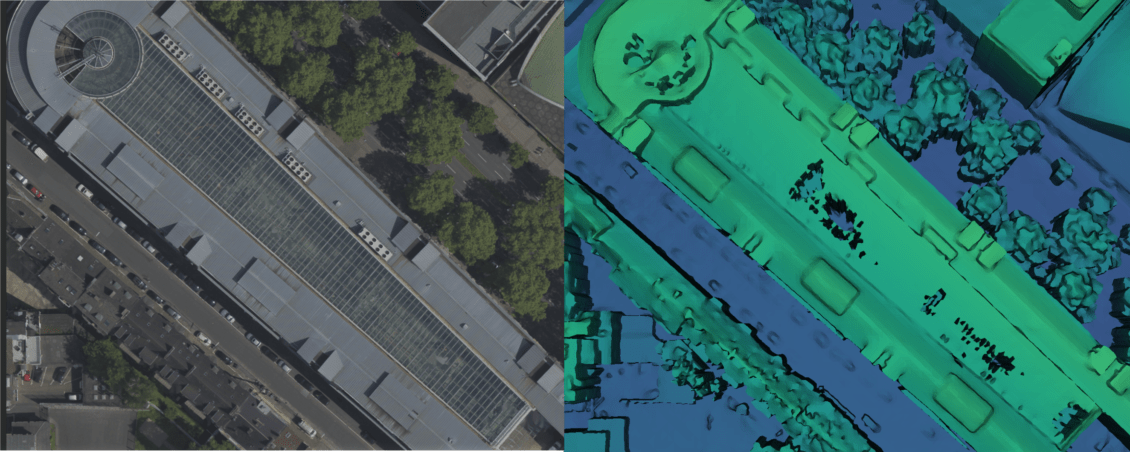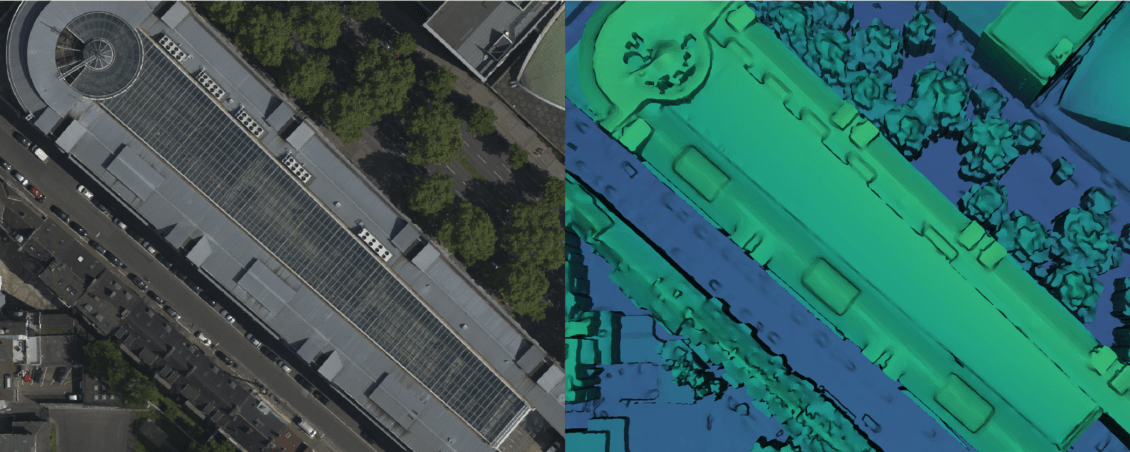 EDIT FOR IMPROVEMENTS
Photogrammetry solutions can be prone to artifacts or data gaps common in dark, shaded areas and glass structures. Shortcomings include:
stereo occlusions
poor radiometry
lack of texture
Utilizing the DSM Mesh, the SURE Editor enables you to improve scenes that include these problem areas:
interpolate points in data gaps
straighten and sharpen edges of buildings
flatten surfaces that experience frequency noise
NEW TOOLS FOR DSM AND TRUE ORTHO CORRECTION
The interactive SURE Editor provides the ability to:
easily create and customize how and where your DSM gets edited
save time with targeted processing
produce higher quality in your TrueOrthos and DSM Meshes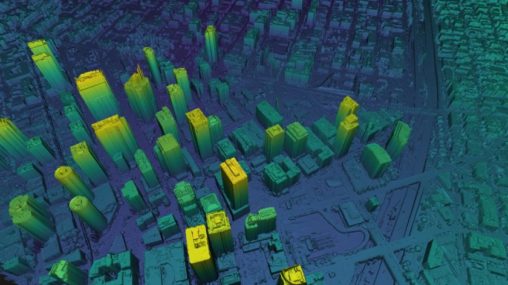 SURE Editor Viewer
The SURE Editor Viewer makes it possible to preview results without a SURE Aerial license.
Ready To Get Started?
Sign-up for a Free 14 day trial of SURE Aerial for non-commercial use and research. From a University or Research Institution? See if you qualify for an extended non-commercial trial license.
Try Now