nVITATION
2nd nFrames User Meeting
After the successful start in 2018 with almost 50 participants, we are happy to announce our 2nd SURE Aerial User Meeting, from Wednesday the 13. to Friday, the 15. of February 2019, at the High Computing Centre in Stuttgart.

We currently compiling a new program with excellent speakers and will announce them soon.
The program will include presentations about best practices and lessons learned from SURE users in the domain of large-scale production and related Photogrammetry workflows.


Workshops by the nFrames team about the new features such as
Distributed Processing

Integrating LiDAR Point Clouds

Global Color balancing

Import of 3D Shape Files

and many more
Time for questions, feedback and guided practicing.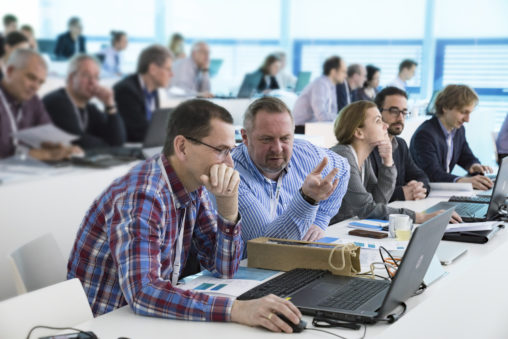 Discussions and networking during long coffee breaks, lunch and dinner such as the dinner on the TV-Tower of Stuttgart at the first evening.
Additional targeted afternoon workshops for smaller special interest groups – such as a specific Q&A workshop for countrywide DSM & True Ortho production in Germany (Gemeinsames Gespräch auf Deutsch über Ziele, aktuelle Herausforderungen und Wünsche).

Please feedback particular ideas or requests about specific discussion rounds to the team – we will pick up further recurring requests.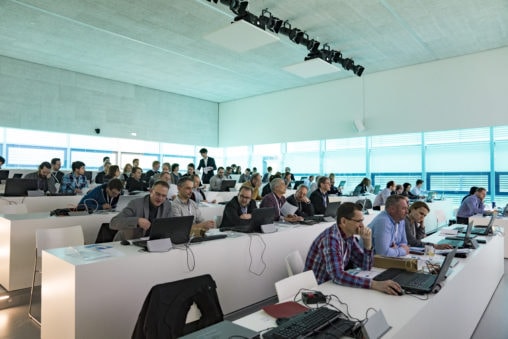 Time 
From Wednesday, February 13 at 12:00 pm starting with a lunch until Friday, February 15 at 12:00 pm closing with a lunch.
Venue 
As last time we will spend the time together in the lecture rooms of the High-Performance Computing Centre of Stuttgart (HLRS) where the fastest computer in Germany is located (5.7 PFLOPS). 30 Laptops are ready for your to execute hands-on workshops with SURE.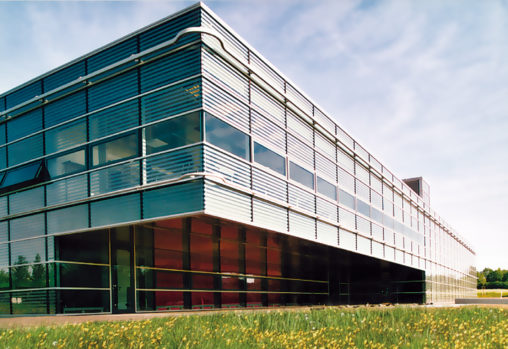 Registration & accommodation:
Early bird registration of 320 € until the 30.11.2018

Normal registration of 380 € after the 01.12.2018

Applications fee includes besides the talks and workshops 3 Lunches, 2 dinners and the visit of the TV-Tower on Wednesday evening

Application open until the 01st of February 

Email us to 

usermeeting@nframes.com

We recommend staying at the 

Motel One, Hauptbahnhof

, inner City of Stuttgart or at 

Arcona

 nearby the venue place. 

Register soon - places are limited
Join us in this opportunity to learn and collaborate!
Our ambition is to make your SURE Software experience even better.
Your nFrames Team