Empowering Photogrammetry with SURE Software
nFrames develops software for 3D reconstruction from images with unique performance and flexibility. Multiple interfaces and modular design meet your professional requirements for quality production. SURE Software is built to be as simple as you want and as advanced as you need.
[borlabs-cookie id="youtube" type="content-blocker"]
[/borlabs-cookie]
nFrames joins Esri—bringing together Photogrammetry and GIS
Since its foundation, nFrames has devoted itself to transferring cutting-edge research in photogrammetry and computer vision into software for large-scale mapping and reality capture. Over the years, SURE has become a premier product for 3D surface reconstruction. We are pleased to announce that nFrames is now part of the Esri family!
By combining the SURE software with Esri's ArcGIS platform, we envision providing a solution that allows you to unlock the full value of 3D surface data. Joint capabilities will enable users to seamlessly capture, process, and analyze high-quality 3D data from imagery and lidar data.
The nFrames headquarters will now serve as a new Esri R&D center based in Stuttgart focused on progressive reality capture technology. We are looking forward to continuing our work on the SURE technology, support SURE customers, and also provide support for 3D GIS applications.
Learn more.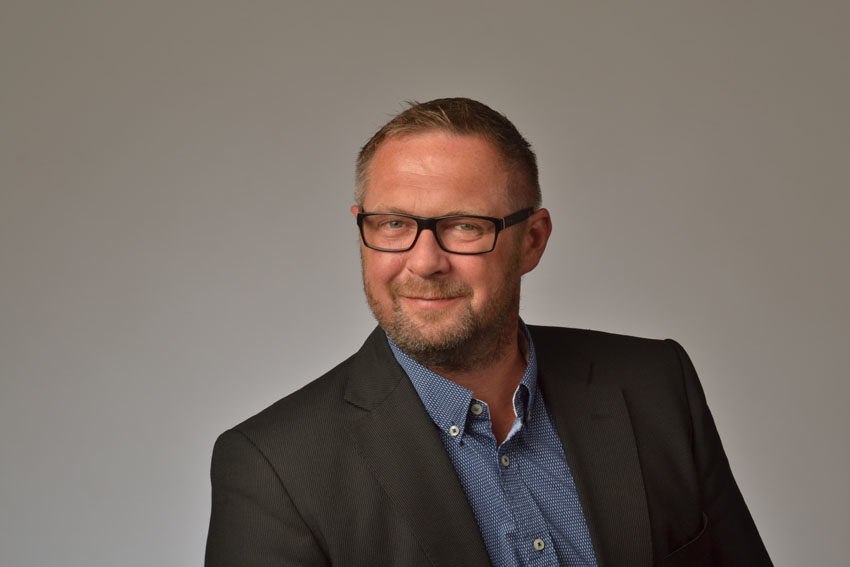 Aicke Damrau - GeoFly GmbH
As budget for processing gets tight, SURE helps us with great automation to meet the need for less interactive work.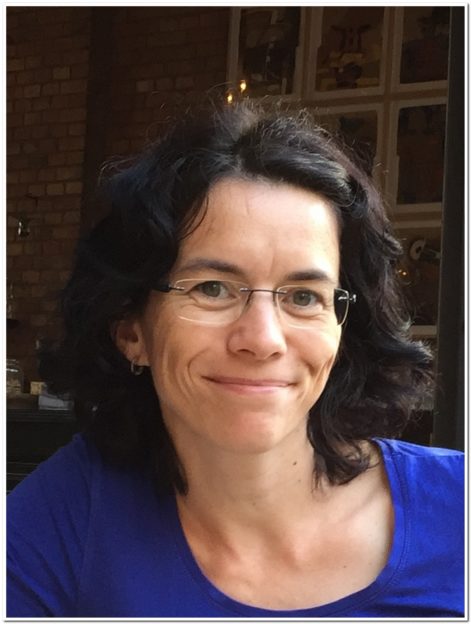 Stephanie Haas - District Government Cologne
We benchmarked SURE among other software and decided for using it in our true ortho production as it produced the best quality in adequate time frames for our needs.
Jaroslav Roman - Primis spol. s r.o.
Frankly I have to say that your customer support outdid any other supports I have met until now! Absolutely willing to help with maximum effort to solve any trouble, seamless substitutable. I'm absolutely satisfied with your support team, really.
Klaus Legat - AVT-ZT GmbH
We have been using SURE for more than 4 years and are very happy, we are working in a challenging field and SURE always has the right answers
Use cases
Cadastre
Change detection
Building outline extraction from True Ortho
Why SURE?
Sharp DSM and True Ortho


Full automated and customizable

Scalability to countrywide production

Proven workflow in multi-year productions

Compatibility with 3rd party software through las, laz, tif

Custom workflows - e.g. DSM editing or adding LiDAR data
Forestry
Biomass estimation
Tree cadaster
Why SURE?
Complete canopies and steep forest edges

Full 16 Bit and 4 channel support

Availability of raw point clouds for custom fitlering 

Ability to run minimal overlap configurations

Scalability to countrywide production

Compatibility with 3rd party software through las, laz, tif

Custom workflows - e.g. DSM editing or adding LiDAR data
Natural Hazards
Flood analysis
Glacier melting
Why SURE?
Robustness in weak radiometric situations (e.g. snow)

Full 16 Bit and 4 channel support

Automated and custom workflows for immediate production

Scalability to countrywide production

Compatibility with 3rd party software through las, laz, tif

Custom workflows - e.g. DSM editing or adding LiDAR data
City Modelling
3D City Mesh
True Orthos for city planning
Why SURE?
Sharp edges in DSM and True Ortho

Textured Meshes from Nadir images only

Textured Meshes from Oblique images

Fast visualisation with Level-of-Detail streaming formats

Efficient mesh editing using LOD streaming

Standard and advanced mesh formats (e.g. obj, Cesium, osgb)

Custom workflows - e.g. DSM editing or adding LiDAR data
How SURE works
3 simple steps to generate quality products from your workflow.The nFrames SURE Software is modular and accepts many different image and orientation files allowing you to customize your workflow for your unique requirements. Simply import your image and orientation then choose the required output formats. Then you are ready to process with your SURE Software edition.  
Import Files

Image
Files

Orientation
Files*

and/or LiDAR

Process with SURE Software

Enjoy Chosen Output Formats

Point Clouds

Textured Meshes

True Orthophoto & Digital Surface Models
* Orientation files need to be provided. They can be generated with 3rd party applications like Pix4D, VisualSFM, Bundler, etc.
Ready To Get Started?
Sign-up for a Free 14 day trial of SURE Aerial for non-commercial use and research. From a University or Research Institution? See if you qualify for an extended non-commercial trial license.
Try Now
SURE Editor - new tools for DSM and True Ortho correction

3D mesh models | Soest, Frankfurt, Stuttgart | SURE use case

A use case of SURE by the City of Munich, GeoFly, Catalysts
More videos on our video channel
SURE Knowledge Base
Welcome to the SURE Knowledge Base.
Here you will find tutorials, explanations, and guidance to get the best results out of the SURE Software for your application.
Customers & Partners