We are hiring!
With our unique technology we began 3 years ago to do something unexpected. We conquered a real market share in the mapping industry in Europe. 
The product SURE become a quasi standard for large scale DSM and True Ortho mapping production, which lead to that meanwhile municipalities and leading companies of the mapping industry use our software. That's why we started to tackle the other Continents with the first clients as well.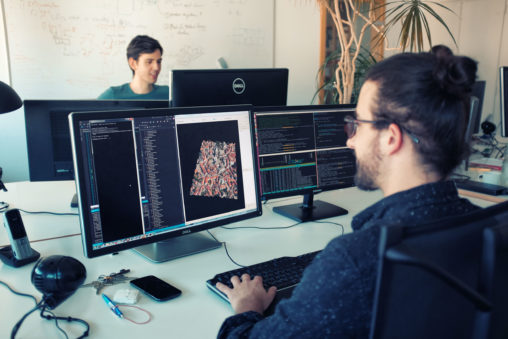 We are a team of motivated young people who are still hungry to do more of the unexpected. There are not only other Continents, there are also other markets.
We are looking for people, who really want to contribute and take responsibility for what they are doing. No easy life here, but an really exciting one. If that's you? - let's meet.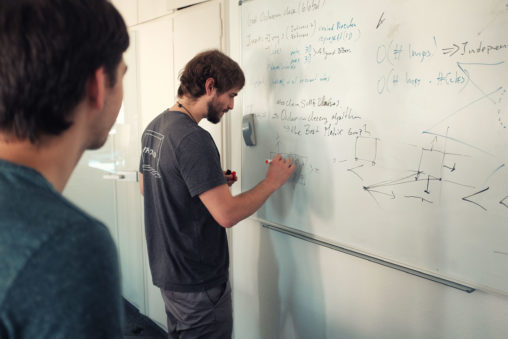 What we offer
Highly Innovative Company

International Team

Central Office

Happy Working Culture

Team Retreats

Fresh Roasted Coffee

Competetive Salary

Personal Coaching

OKR Management

Drinks, Fresh Fruits and Beer

Professional Table Soccer
Open positions
Senior Software Engineer C++ (f/m) for 3D/ Computer Vision
Software Engineer C++ (f/m) for 3D/ Computer Vision
Initiative Application
Technical Support Engineer (f/m)
Mapping & Sales Consultant (f/m)