Stuttgart, Germany based technology company nFrames, develops cutting edge and industry leading 3D surface reconstruction software. Designed to empower professional photogrammetry workflows such as mapping production. Optimized for precision, speed and simplicity the core product, SURE Software is built to scale for large projects such as city or country-wide airborne image datasets.
nFrames at a glance
Headquartered in Stuttgart, Germany, nFrames, is creating new ways for businesses to customize their image surface reconstruction workflows. The SURE software delivers derivation of precise point clouds, DSMs, True Orthophotos and textured meshes from small, medium and large frame images for applications such as countrywide mapping or monitoring projects using manned aircraft and UAVs.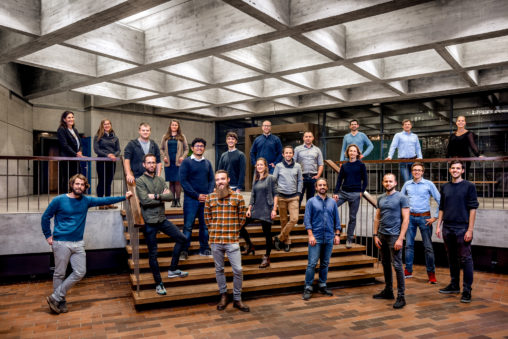 From research to business application
nFrames was built by photogrammetry researchers specifically for filling the gaps in dense surface reconstruction for mapping or surveying purposes, generating precise measurements are required for each individual pixel efficiently while preserving sharp geometric edges.
Possible applications have ranged from cadaster, change detection, infrastructure planning, flood analysis, disaster relief, glacier melting, tourism and forestry.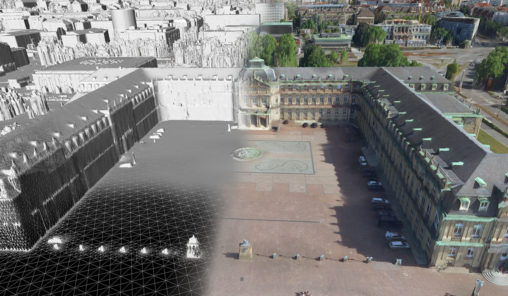 Customers & Partners