nFrames is a technology company based in Stuttgart, Germany that develops the industry-leading, 3D surface reconstruction SURE software. Designed to empower professional photogrammetry workflows and optimized for precision, speed and simplicity, SURE Software scales to large, city and countrywide airborne image datasets and projects.
nFrames at a glance
nFrames creates new ways for businesses to customize their surface image reconstruction workflows. SURE software delivers derivation of precise point clouds, DSMs, True Orthophotos and textured meshes. It is compatible with small, medium and large frame images for applications such as countrywide mapping and monitoring projects that use manned aircrafts and UAVs.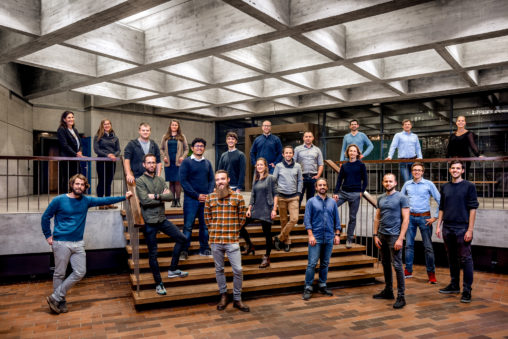 From research to business application
nFrames was built by photogrammetry researchers to fill gaps in dense surface reconstruction, generate precise pixel measurements and preserve geometric edges needed for mapping and surveying.
Applications range from cadaster, change detection, and infrastructure planning to flood analysis, disaster relief, glacier melting, tourism and forestry.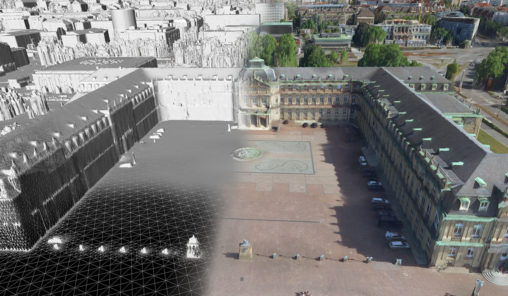 Customers & Partners